More than love! How do you connect as a friend, more than being 'just' great lovers?
Did you try to realize any one factor that played a key role in your recent breakup? Many of you would not have even noticed that there's no other person than you-the one who spoiled your love life! Love is a complicated matter which never comes easy even when you get it. You keep trying to maintain that stillness but it doesn't really work out-isn't it? Keeping it lasting with your partner can be difficult. But why does it reach at such point?
The building base for a loving relationship is always a friendship. It's a factual thing that we all know for ourselves. Before I further dwell into the concept of this intrigue relation, it's very necessary to actually understand the significance of it. Friendship is a key in taking any relationship to a next phase where the presence of your partner makes you feel as if you are the super special person of this world!
Source : nehaahlawat.files.wordpress.com
But if you take a step back and just think of that bond in which two people are most comfortable in, then it would be no exception to find that bond, in an affectionate relation of friendship. Why does it happen that the one thing which you never tell anyone, gets shared unwillingly with that one close friend only?
Definition of friendship can be many, if you refer to the so-called dictionaries of almost every kind. But, it's a relation where two individuals can be themselves without any adjustable condition, as two almost opposite personalities make each other complete by sharing each others' incompleteness and weaknesses, resulting in an inexplicable but trustworthy bond from both ends. A friend never needs the 'must-have surety' from his or her friend to be absolutely loyal and lovable, like it happens in a love-life among two individuals.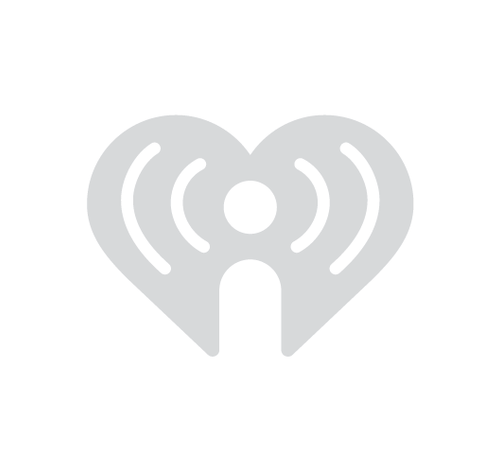 Friendship is an inexplicable bond, more than any other relationSource : i.iheart.com
Especially if a boy and a girl are friends then it is the best that can be, but unnecessarily the angle of love brings a diversion in a very special yet strong relation. Most weird but cute things happen between a girl and a boy only as the height of madness is unthinkable! Teasing one another for no reason is crazy like nothing else; just like, wow! I don't say that there shouldn't be love among them but why spoil that fun of being cozy, and of that warmness?
Feeling your friend's sorrows and caring about them is beyond love and perhaps, true meaning of love.Source : s-media-cache-ak0.pinimg.com
Sometimes it doesn't happen between two intense lovers-the love for each others' thoughts and care without conditions! There cannot be more soulful chemistry than two intense friends because how they look at this world is totally contradictory to everything else. For some, love only means being sexually intimate and expressing their endless passion for each other, all day and night (texting and calls et al, you see).
Well, for those, in this case, I would just say-nothing. They make promises of living and dying together and blah-blah-blah. Come on, guys just leave all these 'commitment' things! Love never means being attached to each other just physically and thinking about one another unreasonably; it is more than that-above all. That true essence of love can be felt in a simple yet intense, intimate but sensuous and a caring bond of friendship only. It's just like a very-very thin margin, between 'love' and the 'love of friendship'.
Source : cdn-media-2.lifehack.org
My description of great love is just, having a person with you who can see you in all your rises and falls and still be just that person, like it was that first day when you both met.
As a drop of the rain crafts itself on a leaf of amidst the fresh morning rays, same happens between a boy and a girl, as they too, can craft an everlasting and passionate relationship.
Actually, it's rather inexplicable. You care, you fight, you care and you love. That's friendship-more than love.
First Image Source : 24.media.tumblr.com
Subscribe to stay updated


✓ Subscribed

Glance of our facebook page