iPhone 8 may come with some really astonishing features; hints Apple
Apple's intentions on iPhone 8 are ambitious and it can be seen through a recent patent fillings by the company on
"Enhanced face detection information".
The soon-to-be-released, new update of the iPhone legacy is already gaining a lot of media buzz due to the hype over its online design concepts by various artists. But the feature of
"Enhanced face detection information"
is generating curiosity among the users. This feature details a new method for face detection that allows a camera to capture a depth map of a scene and detect human faces within that particular scene. The moment a face (or various faces) is detected, a window is defined for each face and scaled accordingly based on where the window appears in the depth map.
The newly patented technology comes from PrimeSense, the company which powered the original Kinect. The company was acquired by Apple, few years back, in 2013.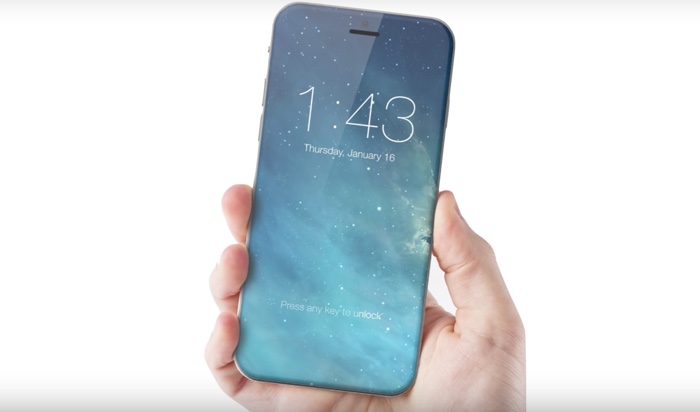 A still from a concept image of iphone 8Source : cdn.macrumors.com
Well, a report from CNBC said regarding the patent that, the methods
"may be used in a vehicle-mounted system for automatic detection and reading of traffic signs,"
and that may mean something more for those who were even more impatient over the Apple Car project! In future, it may turn out to be a key feature if Apple makes its own Car, or can use it for vehicle software system.
First Image Source : www.apple.com
Subscribe to stay updated


✓ Subscribed

Glance of our facebook page